Finalmente è ufficiale e posso rivelarlo, quest'inizio estate ho avuto il piacere di lavorare con DMC, il celebre produttore di filati e fili da ricamo (nonchè chi ci ha portato i My Boshi e le fettucce Zpaghetti!), sui filati dell'autunno, sviluppando idee e prototipi che potessero interpretare al meglio il loro (ed il mio!) stile.
I bellissimi filati scelti per la comunicazione sono stati 6, 2 per ognuno dei tre temi individuati della casa madre, ed esattamente:
Linea Cottage Style – Filato LIZZY e CAMILLA
Linea Metal Chic – Filato MARQUISE e TIARA
Linea Neo Vintage – Filato MIA e GOA
Li trovate già tutti descritti nel sito DMC, io ve ne parlerò di uno per uno presto, con la descrizione del mio campione e le mie impressioni sul filato…è stata un'esperienza fantastica!
Nel frattempo, ecco il pezzo uscito sul Blog Tricot di IO Donna!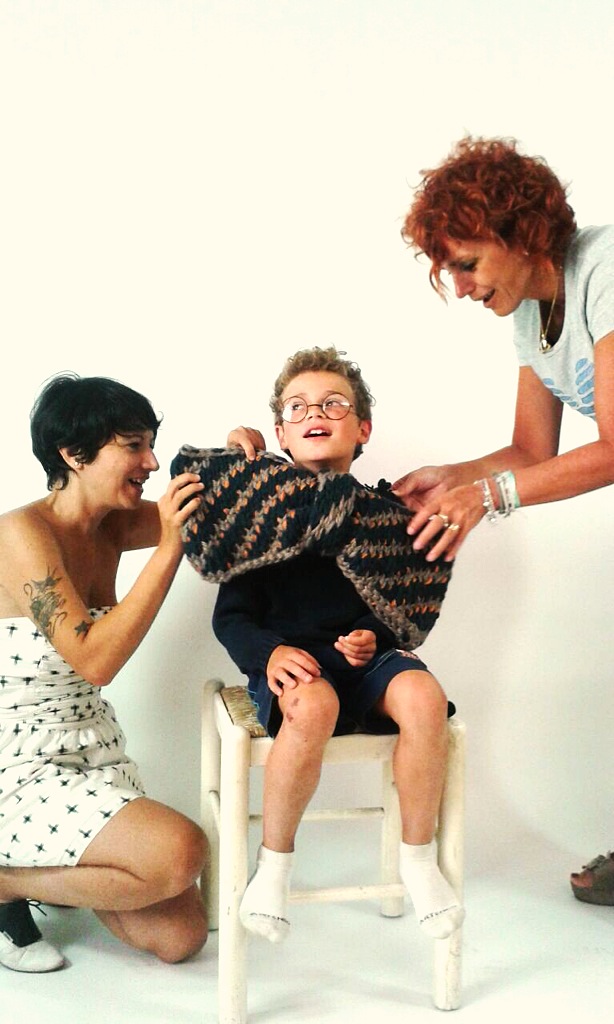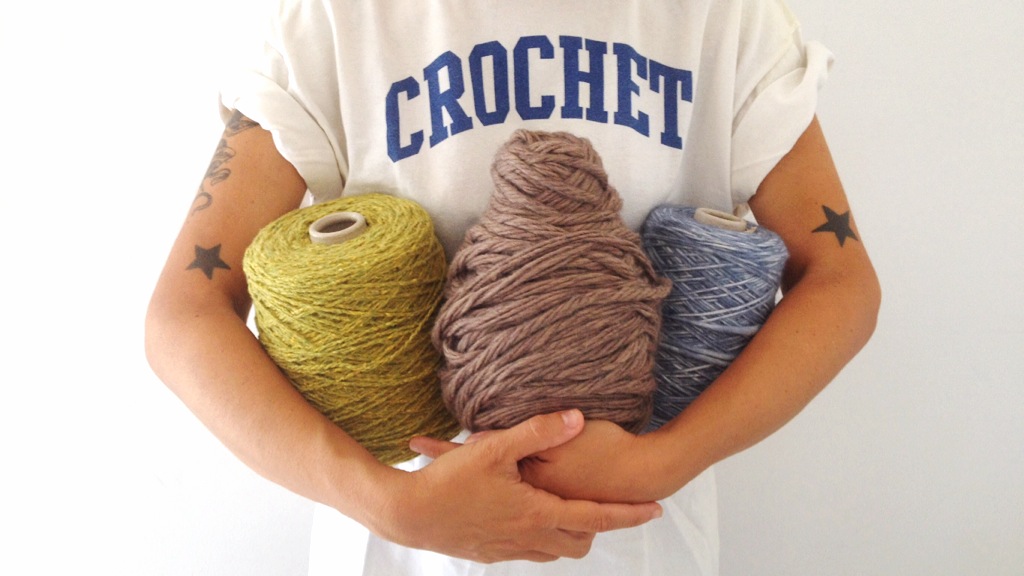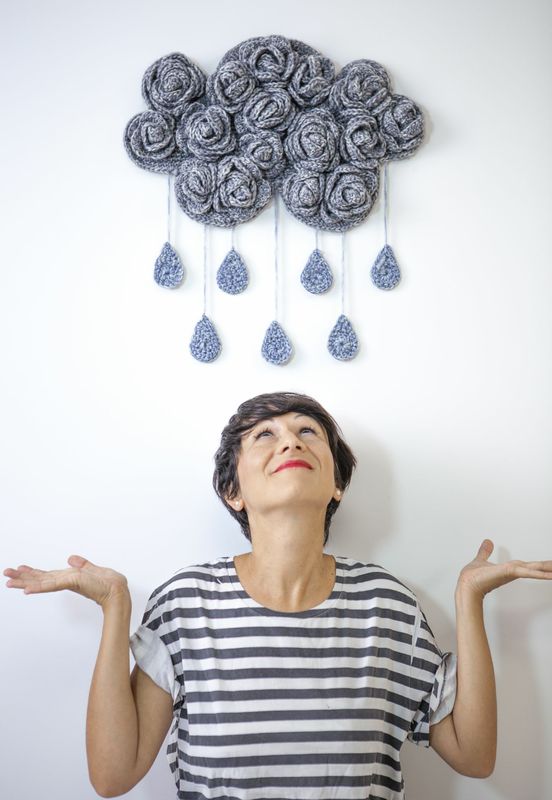 //ENG//
Finally it's official and I can reveal it, during last summer I had the pleasure of working with DMC-, the popoular yarn and embroidery threads manufacturer (as well as those who brought us My Boshi and Zpaghetti ribbon yarn!).
I had to develope ideas and prototypes with their fall yarns, that could best explain their (and my!) style .
The beautiful yarns which were chosen for the advertising communication were 6, 2 for each of the three collection themes identified by the company:
Cottage Style line – Yarn: LIZZY and CAMILLA
Metal Chic line – Yarn: and MARQUISE TIARA
Neo Vintage line – Yarn: MIA and GOA
You can find them all already on the website glamour.aspx">, I will soon write about them in detail, with the description of my idea and my thoughts about the yarn … it was a fantastic experience!
In the meantime, here's a post about on IO Donna mag!
Comments
comments